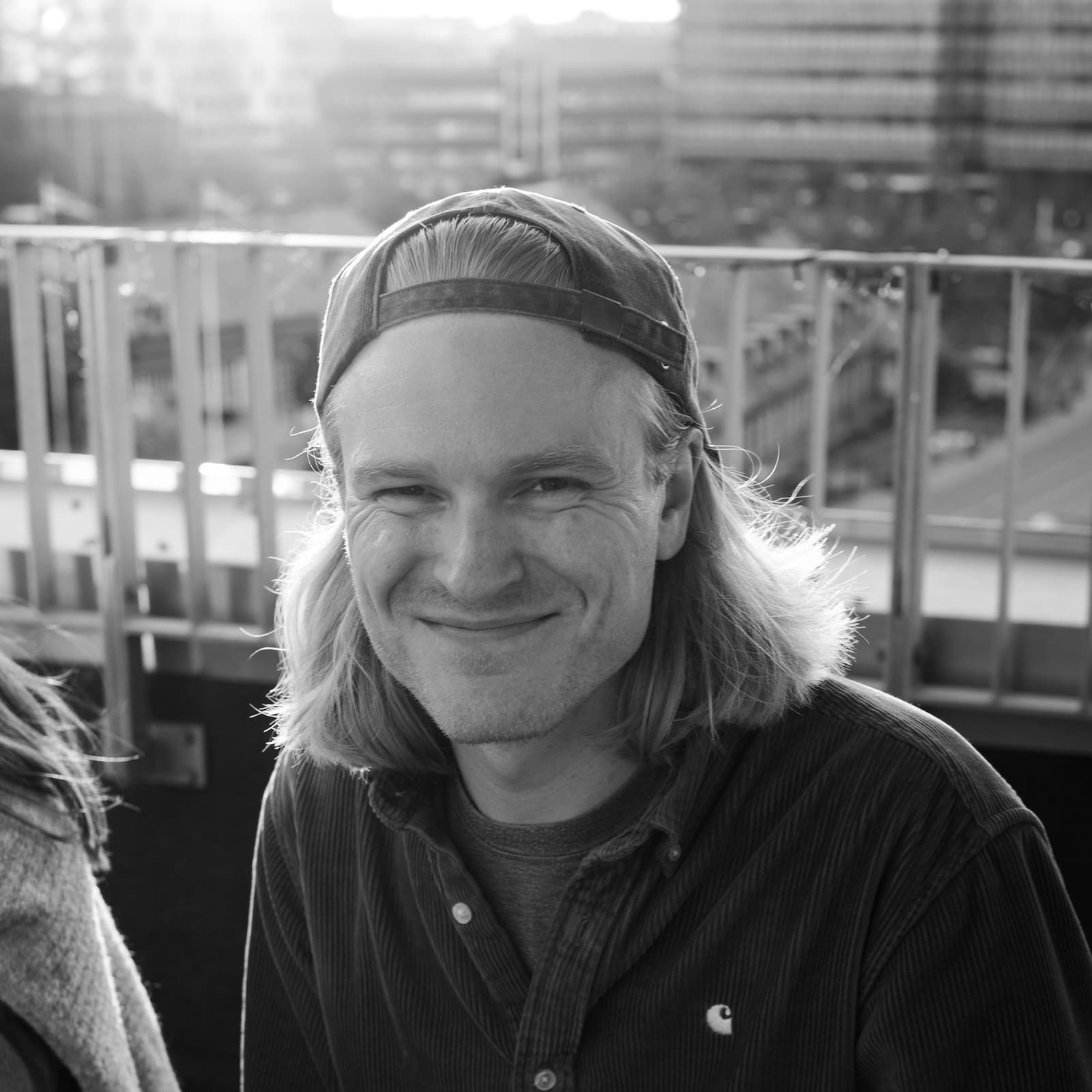 I'm Gustav Kjellin and I do graphic design and front-end development.
I live in Malmö, where I moved after living in Stockholm for 6 years — studying a M.Sc. in Industrial Engineering and Management at the Royal Institute of Technology (KTH). I've worked with graphic design as a side hustle for the last 12 or so years. As of 2019, it is my full-time job.
Aside from the obvious interest in design, I spend a lot of my spare time listening to or playing music. And hanging out with my girlfriend, my son and my friends.